Climate policy after the German election - is sustainable mobility the path to climate neutrality?
15 November 2021
E. Flieger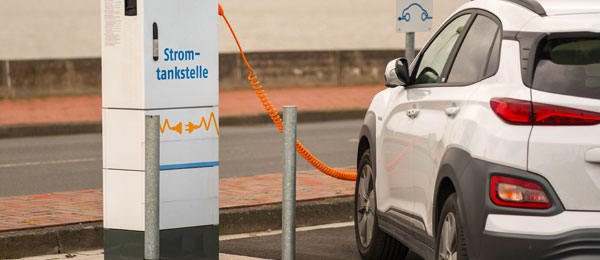 After the Bundestag elections, the three coalition parties will define the future path towards sustainable policies.
The climate turnaround means a mobility turnaround, because transport is a major cause of CO2 pollution.
With the "Spotlight on current issues in economics" we invite you to get insights into the latests findings in economic research through lists of references and online research papers held and archived by the ZBW.Users get detailed analysis and valuable facts about economic developments.
Literature on climate policy