Global economy in transition - what's next?
08 February 2023
S. Falck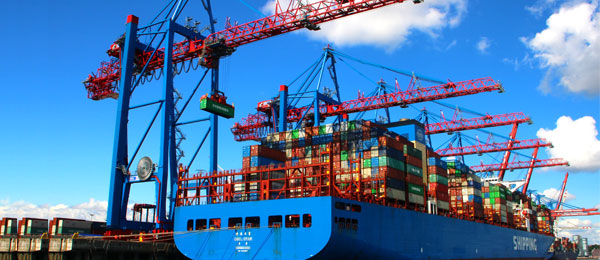 Inflation, interest rate hikes and the war against Ukraine are slowing global growth. Nevertheless, the danger of recession seems to have been averted for the time being.
International trade remains weakened and is changing: Companies are diversifying their supply chains and new free trade agreements - e.g. between the EU and the Mercosur countries - also take social aspects into account.
With the "Spotlight on current issues in economics" we invite you to get insights into the latests findings in economic research through lists of references and online research papers held and archived by the ZBW.Users get detailed analysis and valuable facts about economic developments.
Literature on global economy in transition