Supply chain law and Sustainability report duties - companies under pressure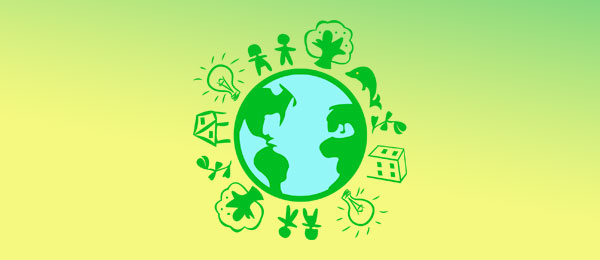 German laws place high demands on companies. Costs and additional effort are incurred, but there are also gains to be had from higher performance, reputation and ratings in financing.
With the "Spotlight on current issues in economics" we invite you to get insights into the latests findings in economic research through lists of references and online research papers held and archived by the ZBW.Users get detailed analysis and valuable facts about economic developments.
Literature on companies under pressure