The economic impact of Russian's war in Ukraine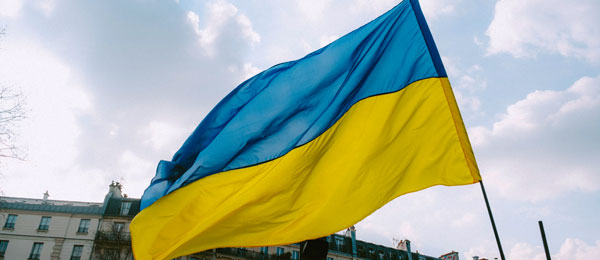 The Russian war in Ukraine is having a strong impact on the Ukrainian economy and the global economy. Inflation rates, energy prices and the cost of living are rising significantly.
With the "Spotlight on current issues in economics" we invite you to get insights into the latests findings in economic research through lists of references and online research papers held and archived by the ZBW.Users get detailed analysis and valuable facts about economic developments.
Literature on the economic impact of Russian's war in Ukraine