Teleworking in times of Covid-19 - what does the future look like?
20 June 2022
K. Hoelterhoff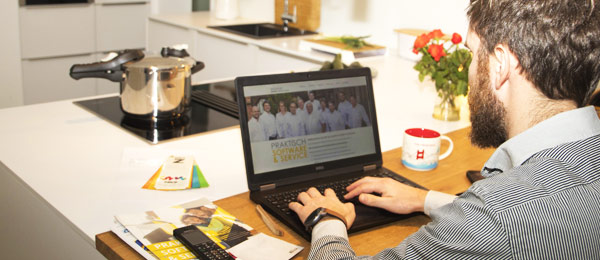 Teleworking in Times of Covid-19 changed the world of labour worldwide. How will this continue with less infections and normalization after pandemic times? See also further research papers on EDZ - European Documentation Centre.
With the "Spotlight on current issues in economics" we invite you to get insights into the latests findings in economic research through lists of references and online research papers held and archived by the ZBW.Users get detailed analysis and valuable facts about economic developments.
Literature on teleworking