Energy supply in times of Russian war
23 November 2022
E. Flieger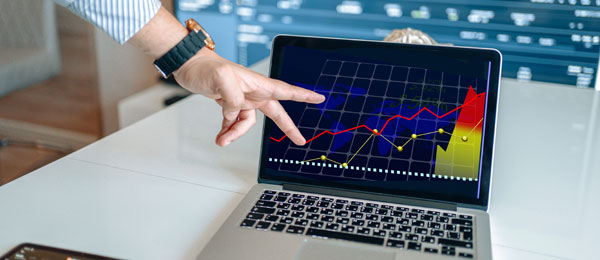 Rising energy prices are hitting the German economy and the private sector because of dependence on Russian gas and oil imports.
The German government is trying to reduce price shocks with various public programmes and changing its energy policies to gain independence from Russian imports.
With the "Spotlight on current issues in economics" we invite you to get insights into the latests findings in economic research through lists of references and online research papers held and archived by the ZBW.Users get detailed analysis and valuable facts about economic developments.
Literature on energy supply